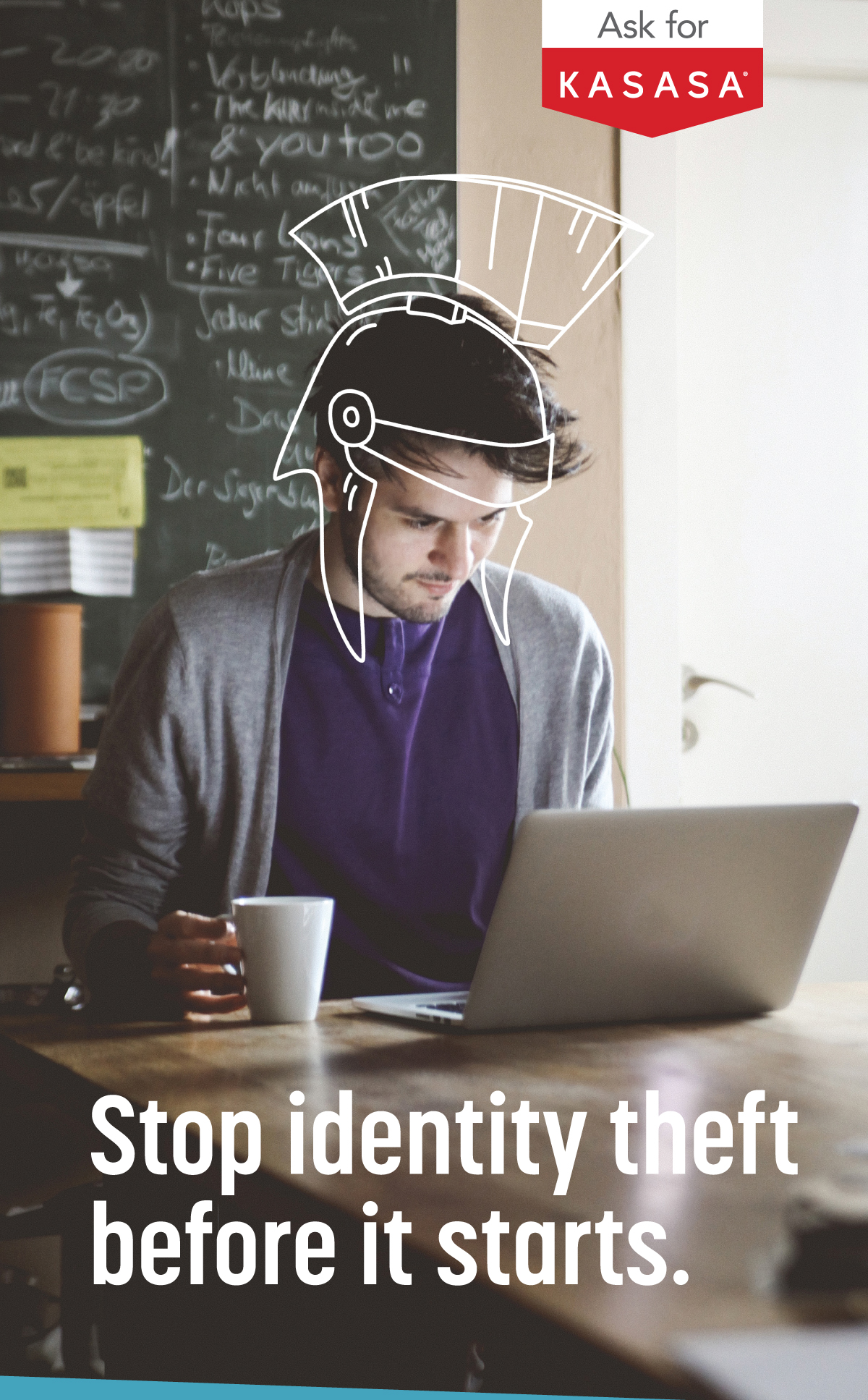 Monitors criminal activity on the internet and alerts you if you are exposed. This proprietary technology proactively detects compromised or stolen personally identifiable information, such as social security numbers or medical identification numbers, by monitoring thousands of websites and millions of data points. It collects data in real-time on an international level, regardless of country or language.
Helps easily cancel and replace important items found in your wallet. This includes credit cards, debit cards, driver's licenses, social security cards, insurance cards, passports, military identification cards, and even traveler's checks. A specialist assists you with canceling and replacing lost or stolen documents quickly.
Full-Service Identity Restoration
Get help recovering your identity in the event that it is stolen. A certified specialist will guide you step-by-step to repair your compromised identity, helping with activities such as filing fraud alerts, placing credit freezes at different bureaus, and more.
Alerts you to changes in your credit report. 
Receive alerts on changes such as loan data, inquiries, new accounts, judgments, liens and more. Opening up lines of credit is a very common and costly form of identity theft. Monitoring your credit is the fastest and simplest way to guard against fraudulent activity taking place under your identity.
Monthly Credit Score + Plotter
Track your credit over time with monthly credit scores and online plotter. Score Plotter allows you to see how your Experian credit score changes over time. It also tells you what factors contributed to those shifts so you understand what actions to take. View your score regularly without having to incur extra costs of pulling full credit reports.
Get full access to your complete credit report each year. Your credit report helps you to proactively manage your financial health and monitor your identity.