Routing numbers are the nine-digit identifiers unique to your bank in a financial transaction. Union State Bank's routing number is 101100993.
Adopted by the banking industry in 1910, each bank has a specific number assigned to it to reduce the chances of miscommunication. So even if two banks have similar names, they're clearly distinct from one another because of their different routing numbers. 
While we use the routing number with every transaction every day, you will need to know the number for specific banking tasks such as s
etting up direct deposit, paying bills online, reordering checks or making a wire transfer*.
Where is the routing number on my checks?
You can find the routing number at the bottom of your checks. The routing number for personal checks is the left-most number, followed by your account number, and then by the number of the check.
Attention former Midland National Bank customers: if you are currently using Midland National Bank checks, issued prior to the merger with Union State Bank, you will need to update the routing number to 101100993 when reordering checks.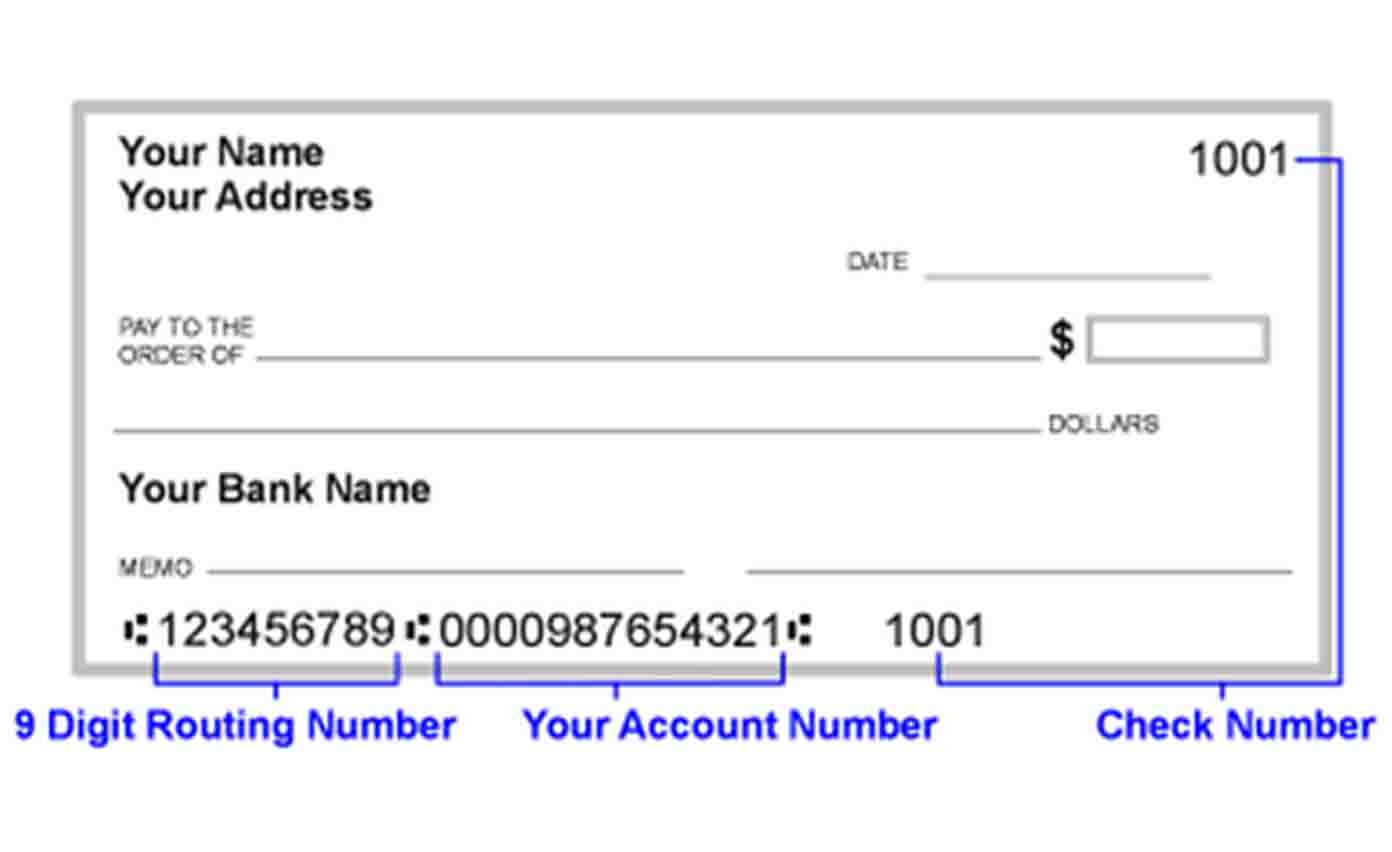 How is the routing number different from my account number?
While the routing number indicates which bank your account is in, the account number is your unique identifier for your specific account. Both numbers are required to complete most banking transactions and ensure funds are directed appropriately. 
*International wire transfers will have a different routing number. Please visit your closest Union State Bank location or contact us for more information.