Keep up with the latest news and happenings with Union State Bank!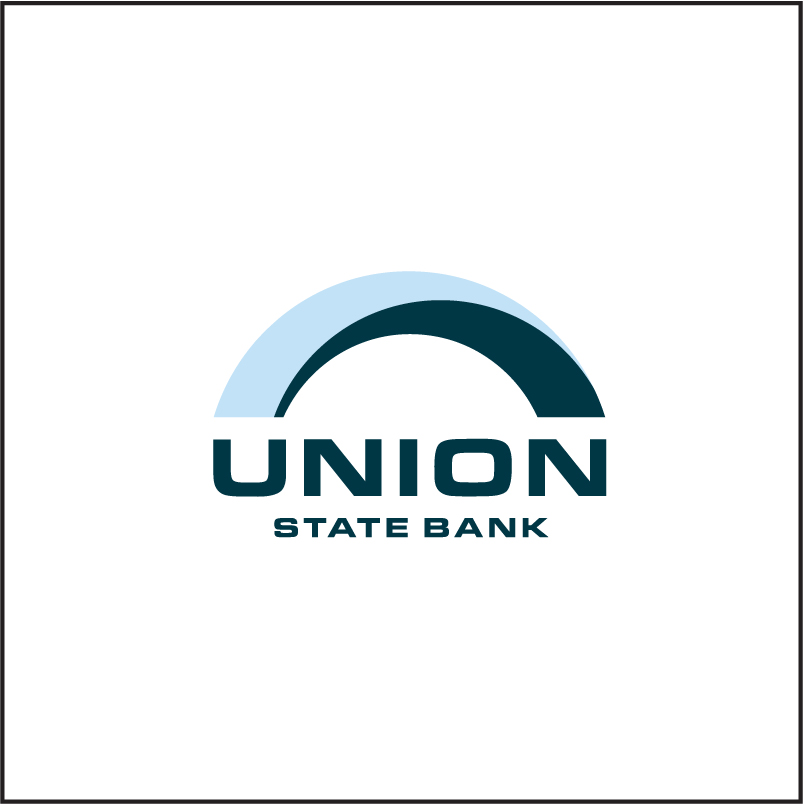 New Look New Locations Coming Soon for Union State Bank
All Union State Bank ("USB") locations will take on a new look and logo, signifying a move towards heightened financial products and increased geographic locations, while a commitment to strong community partnerships and personal relationships remains.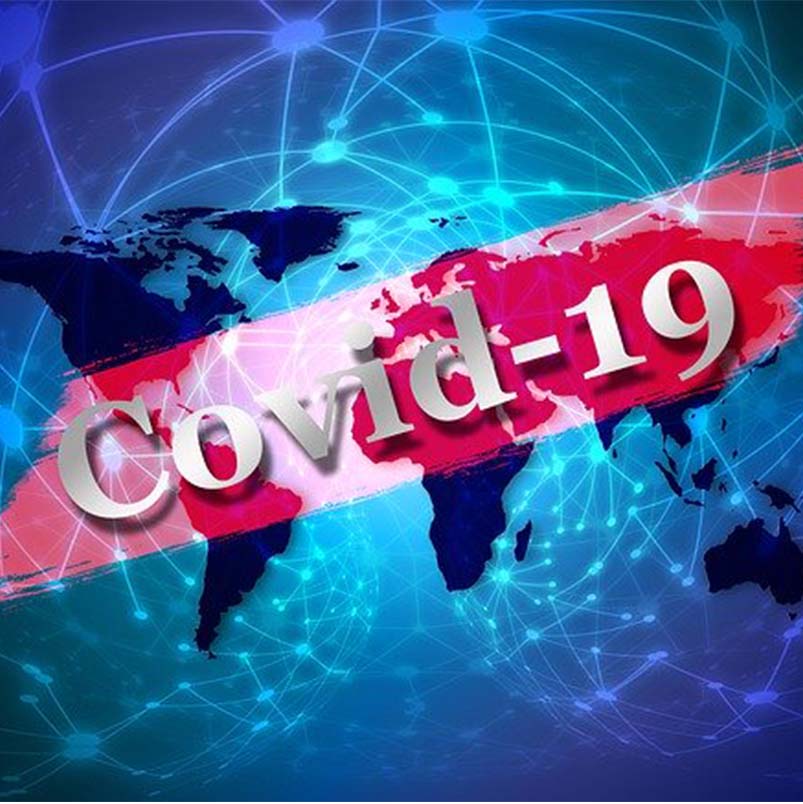 Union State Bank Assists Small Businesses with Coronavirus Funding
Union State Bank (USB) was one of many banks assisting small business customers in applying for PPP loans. Bank-wide USB was able to approve over $27 million in loans to community businesses, with the average loan size being approximately $126,000.00.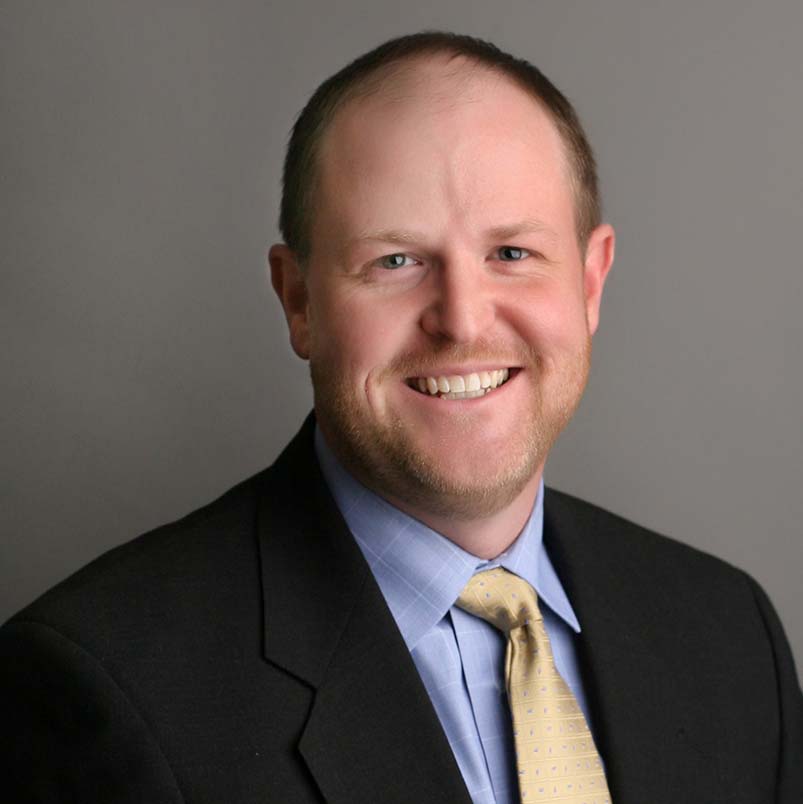 Brad Bryant Named Arkansas City Market President for Union State 
Eric Kurtz, President and CEO of Union State Bank ("USB"), headquartered in Arkansas City, Kansas, has announced that Brad Bryant, previously Vice President of Ag/Commercial Lending, has been promoted to Arkansas City Market President.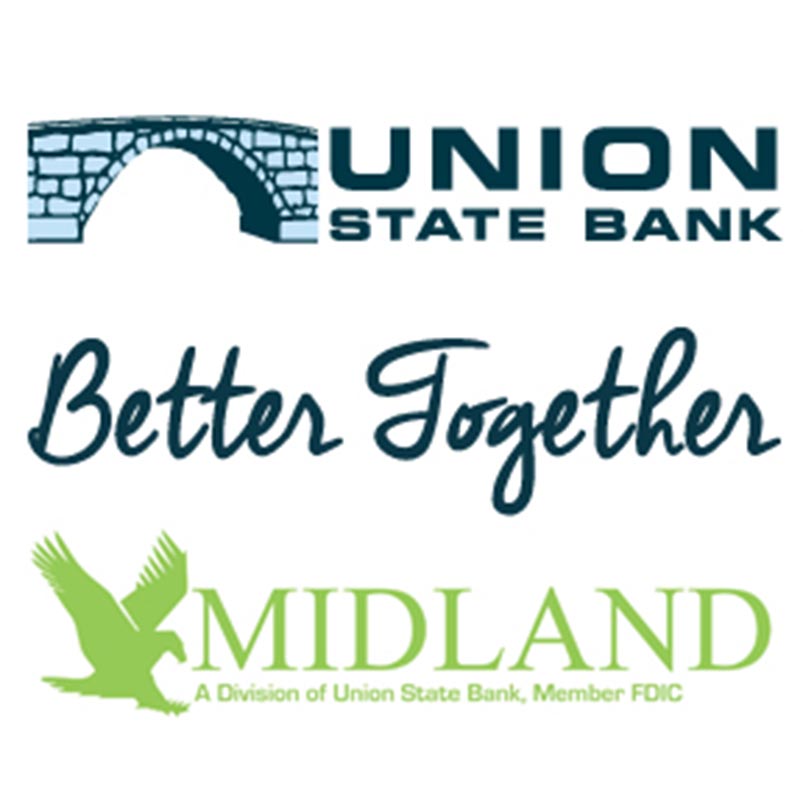 Regulators Approve Docking Bancshares Acquisition of Midland Financial Corp.
Docking Bancshares, Inc. parent company of Arkansas City, KS based Union State Bank has received final regulatory approval to acquire Midland Financial Corporation and its subsidiary Midland National Bank headquartered in Newton, KS.  
Docking Bancshares, Inc. to acquire Midland Financial Corporation (Newton, KS)
Midland National Bank to merge with Union State Bank Pending Regulatory Approvals.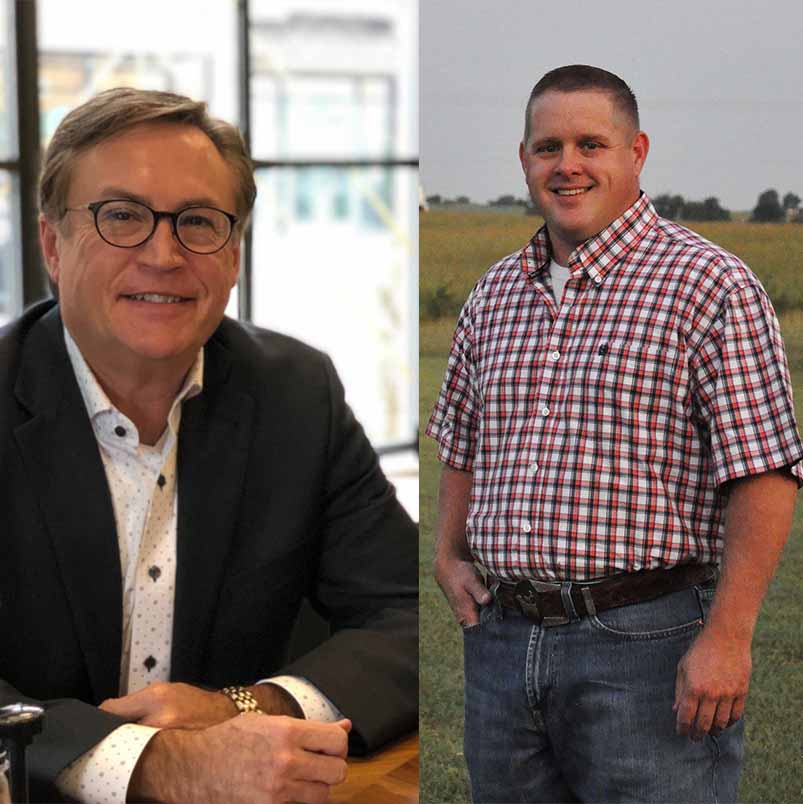 Union State Bank Expands Leadership and Lending Teams
Eric Kurtz, President and CEO of Union State Bank ("USB"),  recently announced new additions to the organization. David Braly, Executive Vice-President / Edmond Market President and Nicholas Moody, Agriculture and Commercial Lender.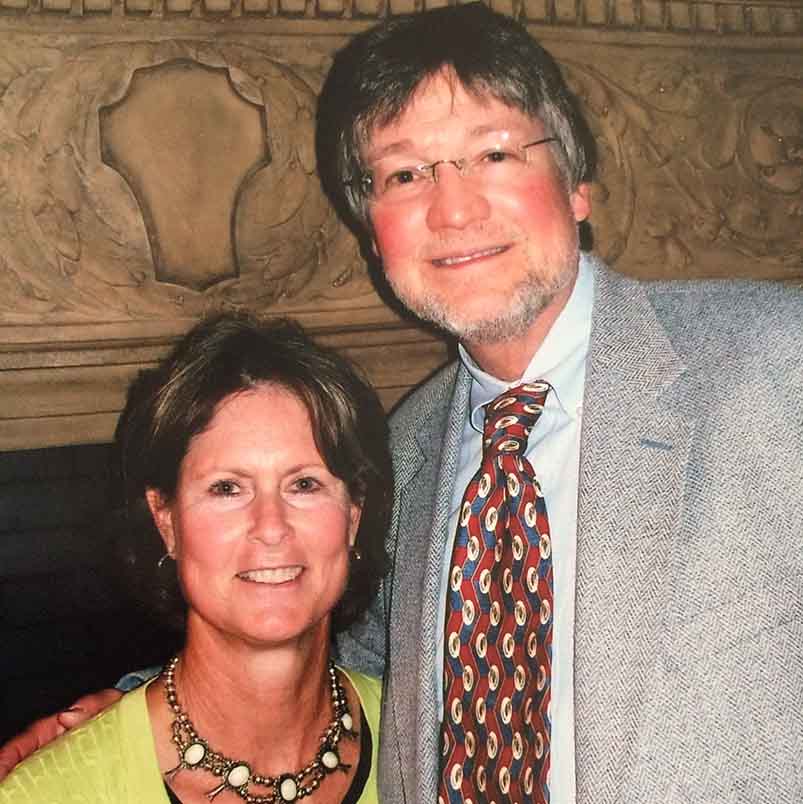 Docking Gift Designed to Keep Docs in Kansas - Authored by Joe Stumpe
Bill and Judy Docking, longtime supporters of the University of Kansas' flagship campus in Lawrence, believe in the mission of KU School of Medicine-Wichita just as strongly. Their latest gift is $10,000 to support the development of young faculty in the Department of Family & Community Medicine.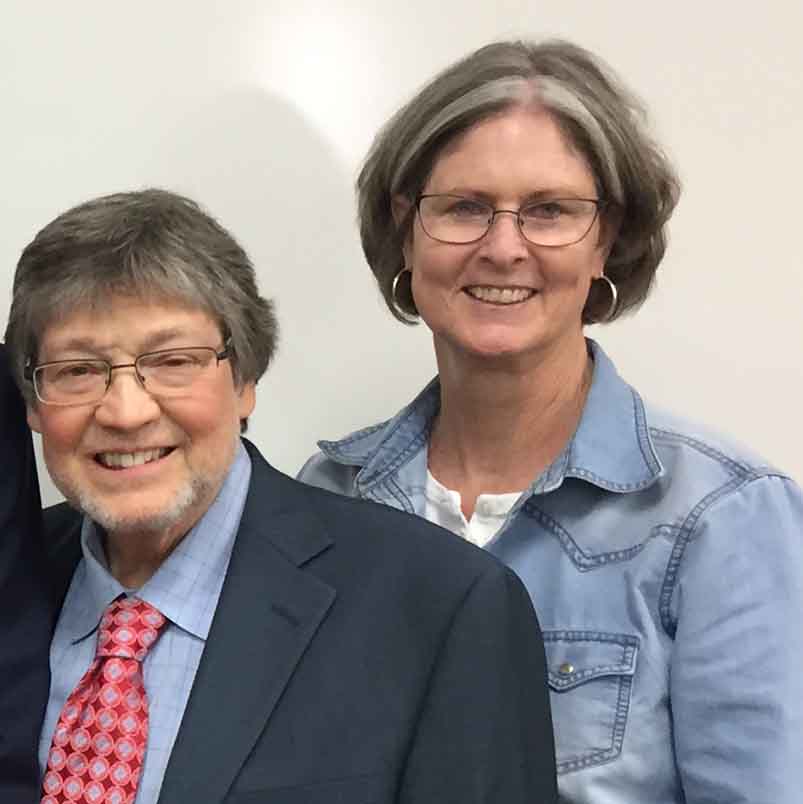 Dockings receive Cowley College Foundation Ambassador Award
Treated to an evening of dinner and music, a large crowd of Cowley College donors attended the annual Cowley College Foundation banquet held Thursday in the Earle N. Wright Community Room.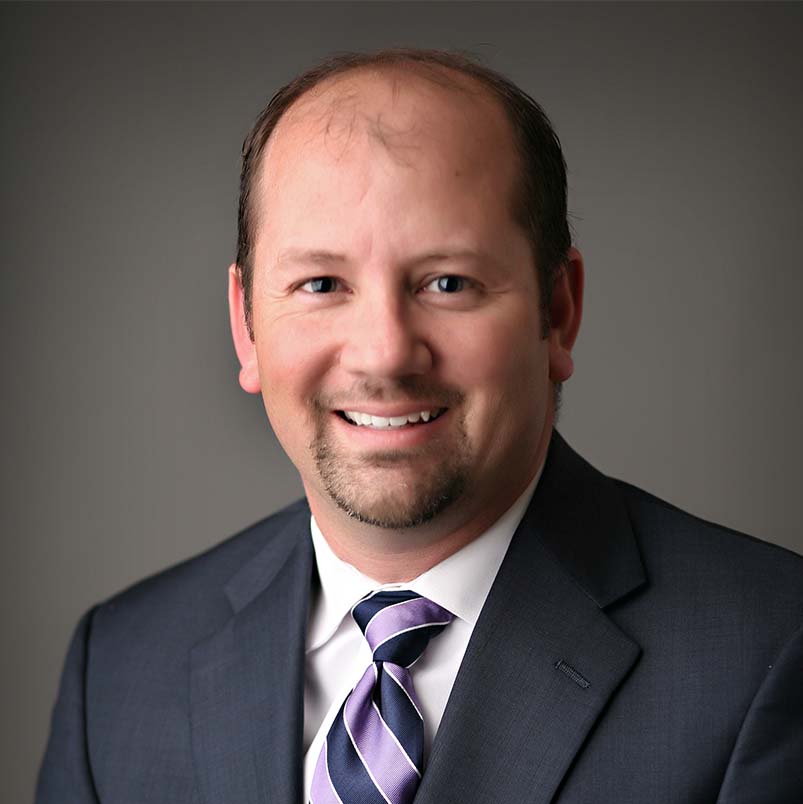 Kurtz Inducted Into Southwestern College Business Hall of Fame
Eric Kurtz, Brian Pettey, and Dennis Hodges have joined the ranks of other distinguished business leaders in Southwestern College history and were inducted as part of Founders Weekend activities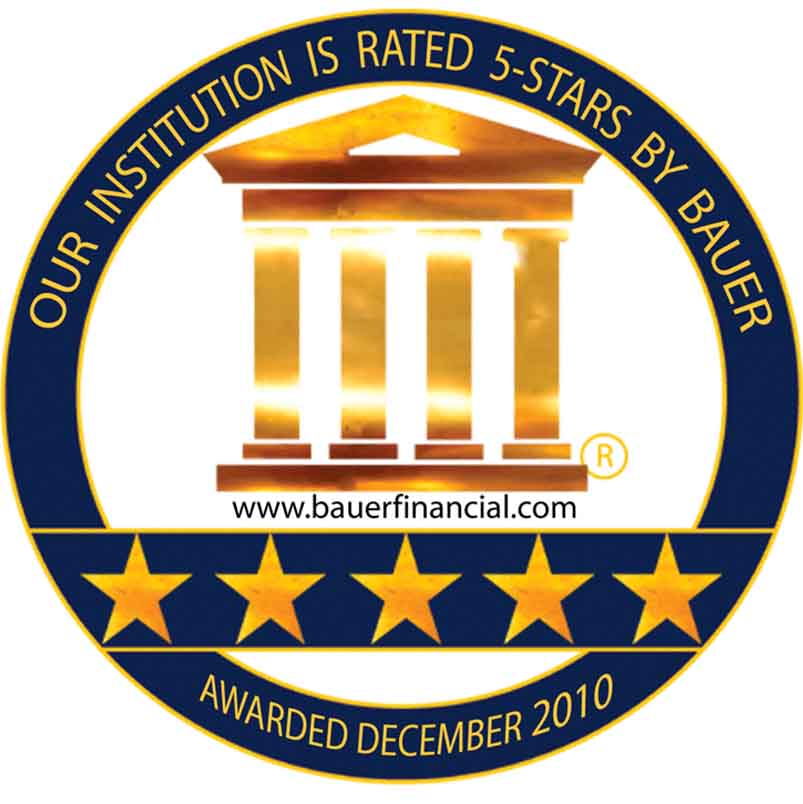 Union State Bank Receives Five-Star Rating from BauerFinancial 
Union State Bank, Arkansas City, Kansas is proud to be recognized as one of the strongest banks in the nation by BAUERFINANCIAL, Coral Gables, Florida, the nation's leading bank rating and research firm.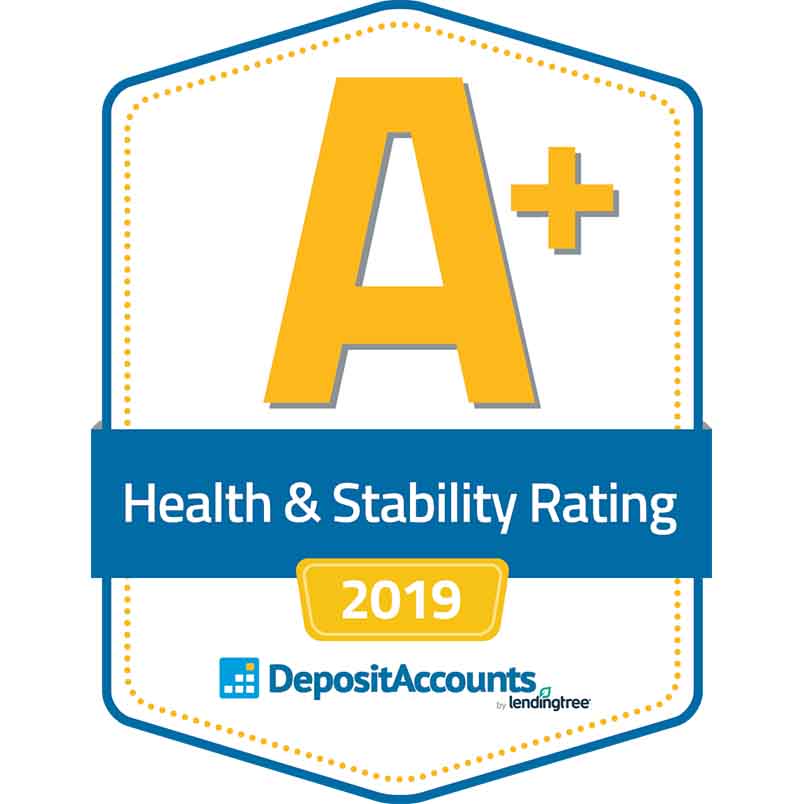 Union State Bank Named 114th Healthiest Bank in the Nation with A+ Rating
Union State Bank is proud to be ranked 114th in the Nation, along with an A+ Rating in bank health. USB is the only bank in Cowley County and the Wichita area to receive such recognition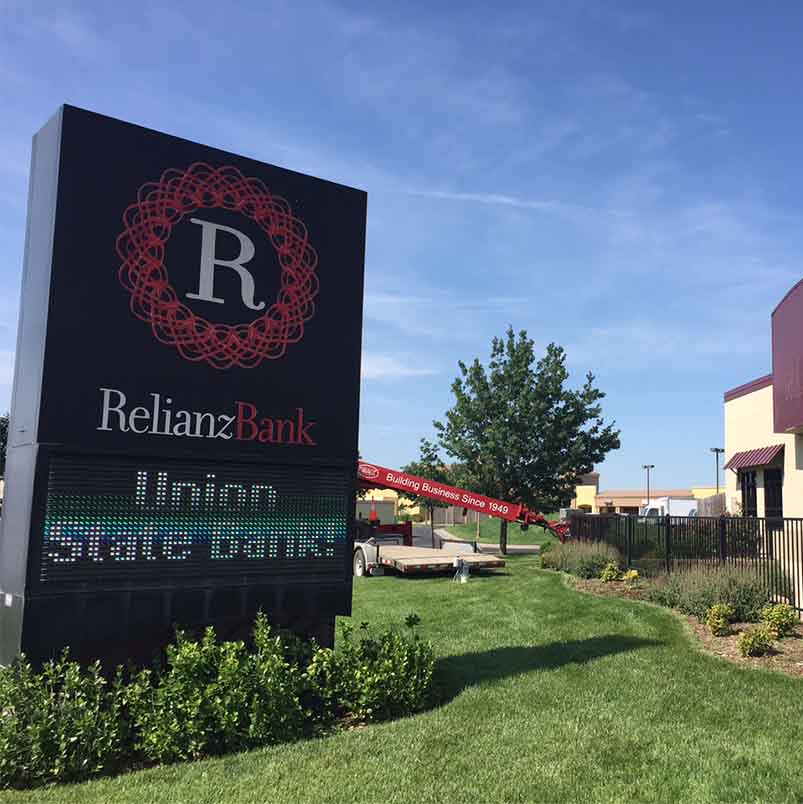 RelianzBank of Wichita Merger with Union State Bank Complete
Officials of Union State Bank, an affiliate bank of Docking Bancshares, Inc., announced today that all approvals have been received from the Office of the State Bank Commissioner of Kansas and the Federal Reserve Bank of Kansas City for the merger of Wichita-based RelianzBank into Union State Bank.