Currently the local Newton phone number, 316.283.1700 and our Newton direct dial numbers are not working. You may reach us by calling our toll free number 866.557.0060.

We are actively working to resolve the issue and appreciate your patience.
Union State Bank is proud to be part of the Newton area. Since the merger with Midland National Bank in January 2020, we've had the opportunity to meet many new faces and look forward to meeting even more! We believe that the personal relationships our teams have within each community are what make the real difference.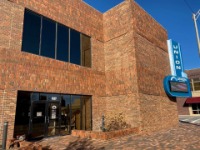 Newton Main
527 N. Main
Newton
,
KS
67114
Drive:
M-F 8am-5pm
24-Hour ATM in Drive-Thru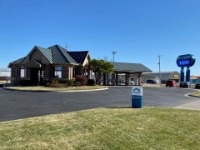 Newton South
1212 Washington Road
Newton
,
KS
67114
Hours:
Drive: Thru M-F 8am to 6pm;
Sat 9am to Noon
Lobby M-F 9am to 6pm; Sat 9am to Noon
24-Hour ATM Located in Drive-Thru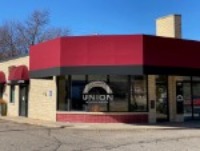 North Newton (ATM Only)
2501 N. Main
North Newton, KS
Newton Officers and Staff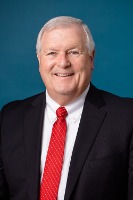 Ron Lang - Newton Market President
Office Location: Newton Main
Branch Phone: 316-283-1700
Office Phone: 316-281-3406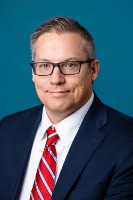 Chris Francois - Senior Vice President / Commercial Loan Officer
Office Location: Newton Main
527 N. Main
Branch Phone: 316-283-1700
Office Phone: 316-281-3454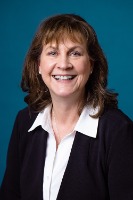 Marcene Carstensen - Vice President Loans / Mortgage Lender
Office Location: Newton Main

Branch Phone: 316-283-1700
Office Phone: 316-281-3415
NMLS# 744155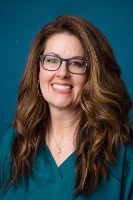 Marci Andres - Vice President Loan Officer
Office Location: Newton Main
527 N. Main
Branch Phone: 316-283-1700
Office Phone: 316-281-3430
NMLS# 744154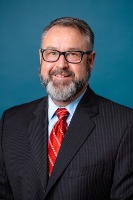 Rick Toews - Vice President Loan Officer
Office Location: Newton Main
527 N. Main
Branch Phone: 316-283-1700
Office Phone: 316-281-3403
NMLS# 505587
Upcoming Events and Activities
April 16 - Community Shred Day @ Newton Main - 9a to 11a
May 30  - Closed in observance of Memorial Day