Welcome to our community finance blog courtesy of our partners at Kasasa®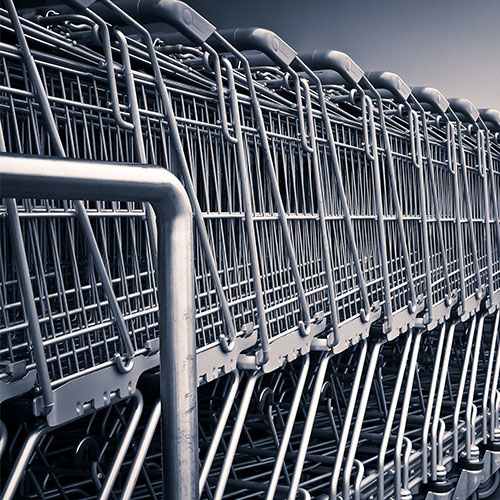 Ultimate Guide to Saving Money at the Grocery Store
Food remains one of the biggest expenses after housing, so finding ways to save money at the grocery store can mean the difference between saving and living paycheck-to-paycheck. Here are some of our favorite strategies for saving money at the grocery store.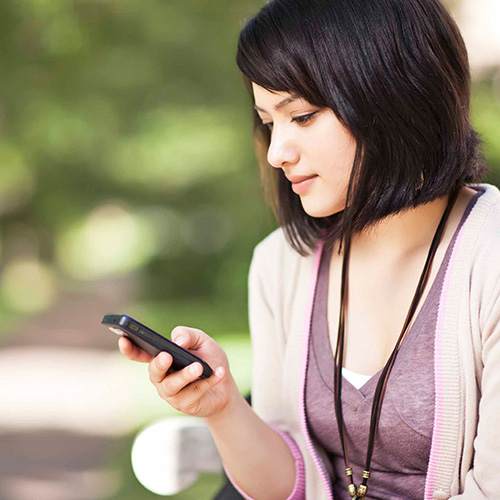 How to Improve Your Credit Score at Any Age
Your credit score plays an important role in many aspects and stages of your life. Improving your credit score isn't a mystery — it's a simple process that you just need to follow consistently. Keep reading to find out how to find, improve, and maintain your credit score.
Is Your Money Mindset Ruining Your Life?
The endless pursuit of wealth or even just trying to make ends meet can lead people into a negative place that feels near impossible to escape. But there are things you can do that may help. Start with changing the way you view your finances.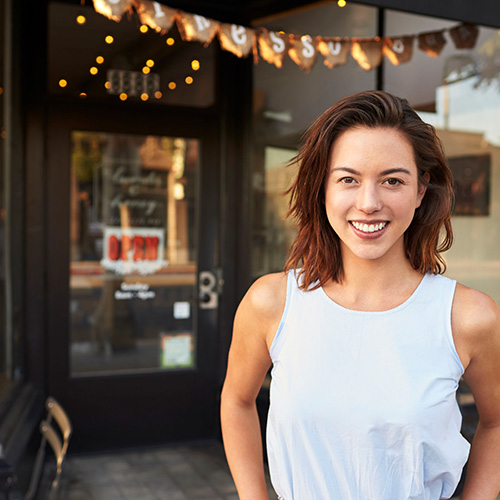 Starting a Business With No Time
Launching a business and committing to its success does require motivation and dedication. With some simple changes, you can learn how to better manage your time to ensure you have the ability to focus on that venture you have in mind.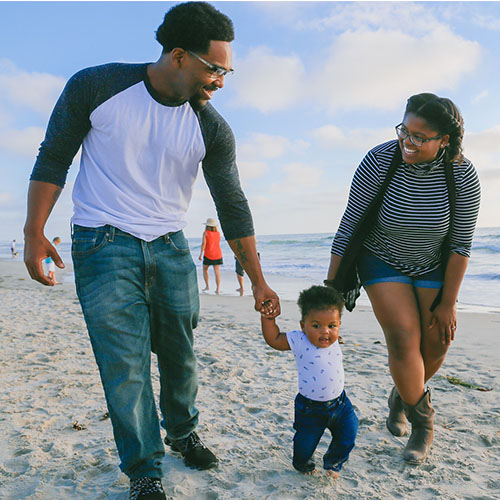 Average Net Worth by Age: Where Do You Stand?
It never hurts to know your net worth, no matter your age. Taking the net worth approach is a thorough, thoughtful way to evaluate your finances that can help you make the most of your money going forward.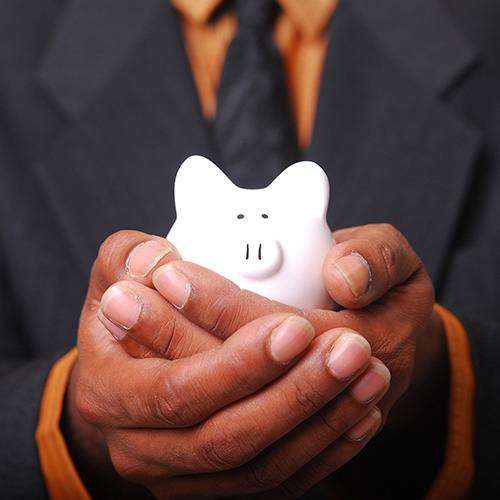 10 Savings Tips You Should Know
The key to saving money is developing smart habits and disciplined behaviors. But there are also a few tools and tricks to help you grow your savings faster.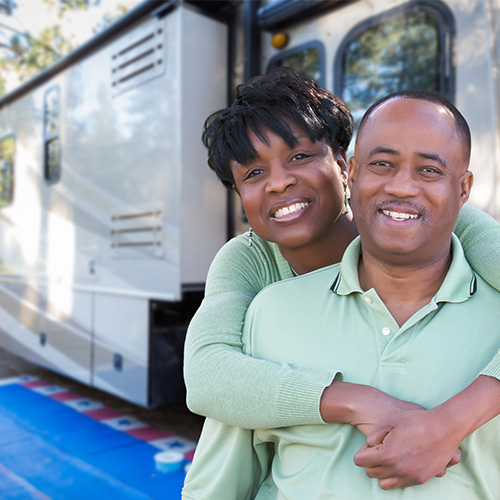 Saving for Retirement and the Accounts to Help You
If you're ready to get serious about saving for retirement, find the right plan for you, and start putting money away for your long-term future, this is a great place to start
 (but do talk to a certified financial advisor)
.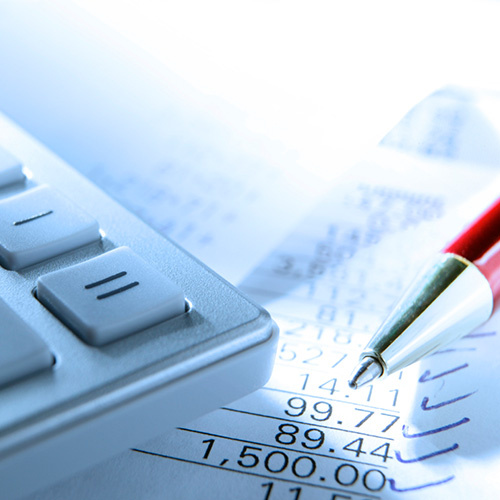 How to Calculate Loan Payments in 3 Easy Steps
Whether you're a math whiz or you slept through Algebra I, it's good to have at least a basic idea of how your loan repayment will be calculated. We'll break down the steps you need to learn how to calculate your loan's monthly payment with confidence.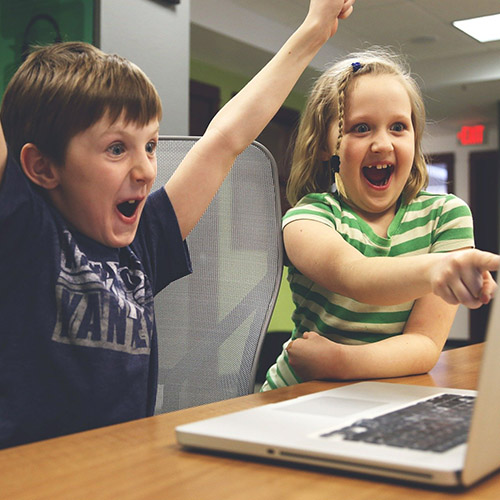 How to Protect Your Children on Social Media
The dangers of social media vary from more internal, personal issues to situations like cyberbullying and identity theft. There are many ways to enjoy social media safely. We'll walk you through how, keep reading to learn more!