Welcome to our community finance blog.
Some articles courtesy of our partners at at Kasasa®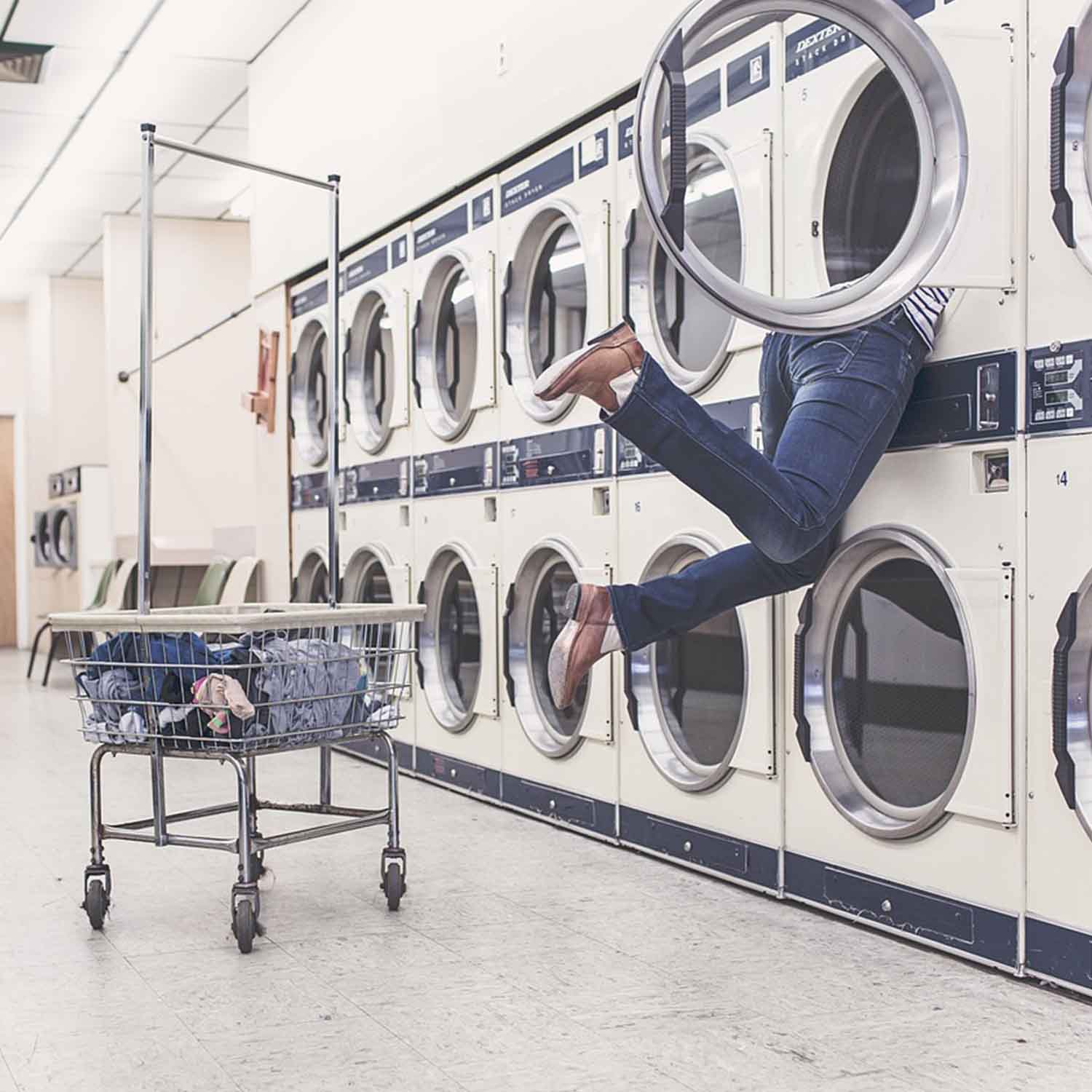 10 Tips to Navigating Financial Independence
Entering college or moving out on your own for the first time is an exciting phase of life, but it also comes with newfound financial responsibilities. To help you navigate this unknown terrain, our experts share their favorite financial tips to set you on the path to a secure financial future.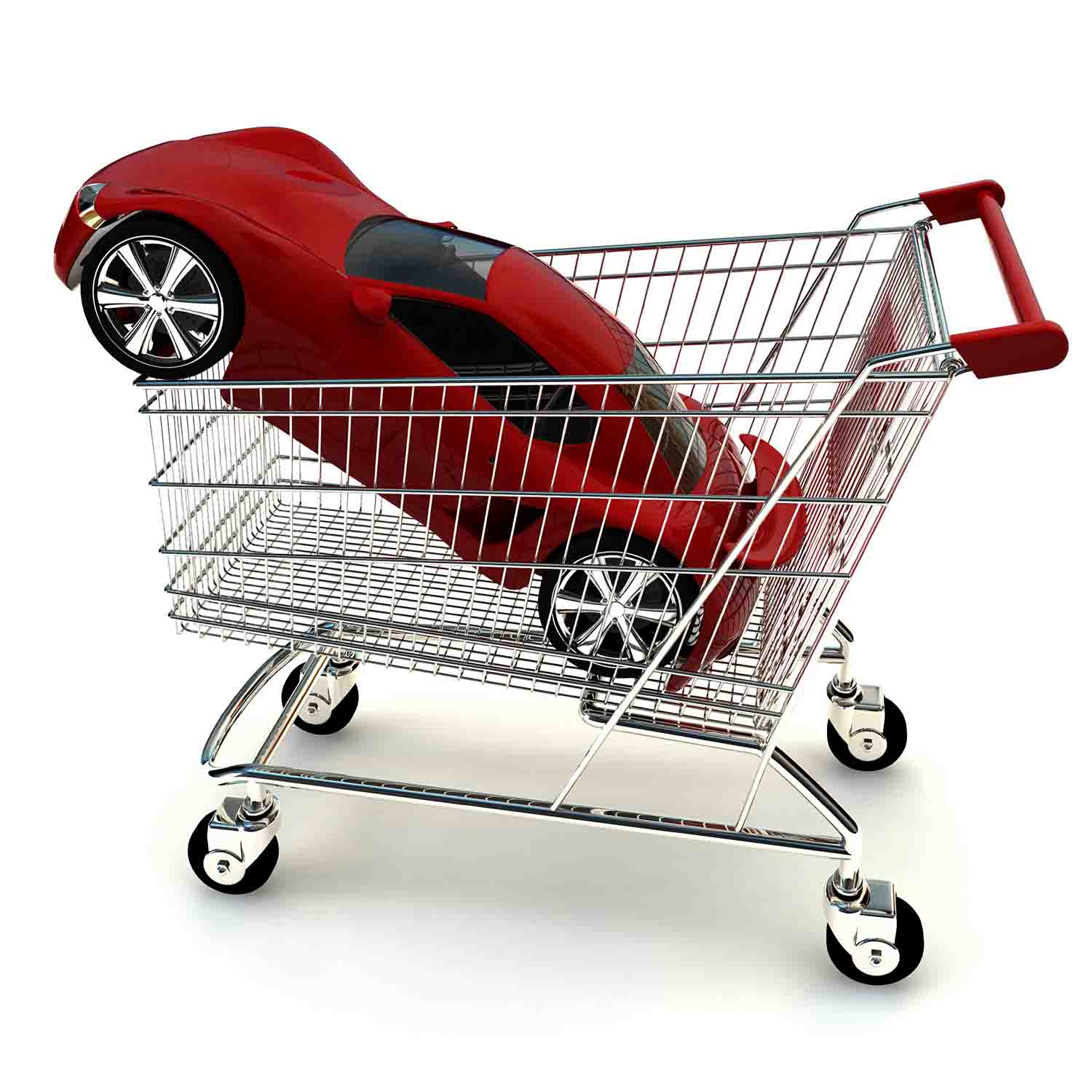 Finance Forum - Tips: Shopping for an Auto Loan
Getting a car loan can be a great way to finance the purchase of a new or used car, but it's important to do your research and make sure you're getting the best deal possible. We have a few tips to keep in mind when considering an auto loan.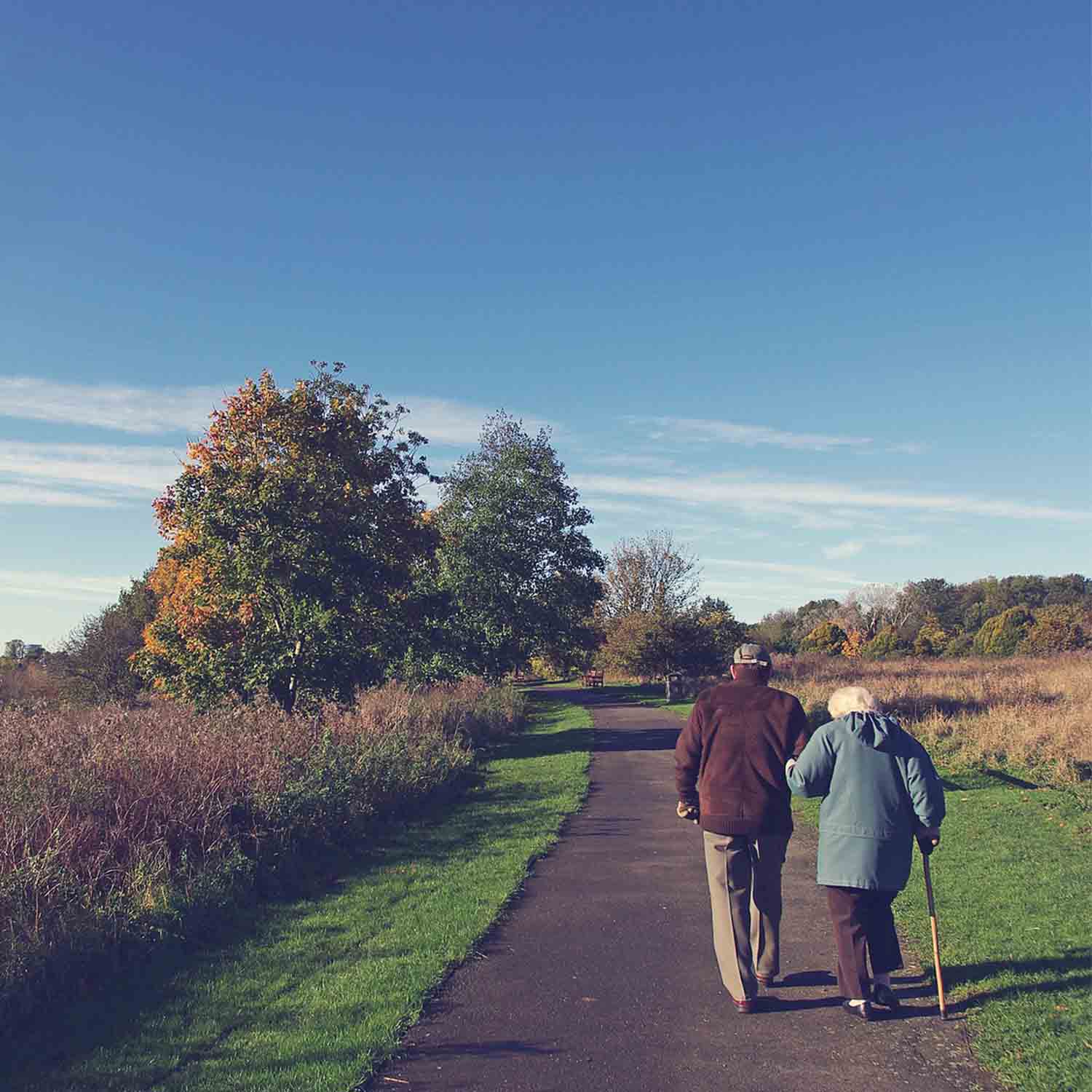 Understanding IRAs: Your Path to a Secure Retirement
An Individual Retirement Account, or IRA, is a tax-advantaged savings vehicle designed to help individuals save for retirement.
It is recommended that individuals consult with financial professionals for personalized guidance
to determine if an IRA fits into your overall retirement plan.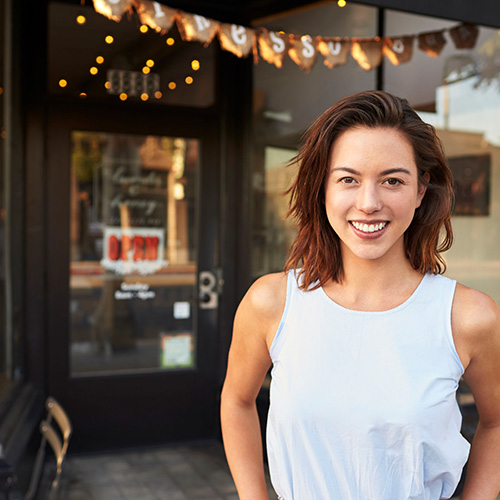 Starting a Business With No Time
Launching a business and committing to its success does require motivation and dedication. With some simple changes, you can learn how to better manage your time to ensure you have the ability to focus on that venture you have in mind.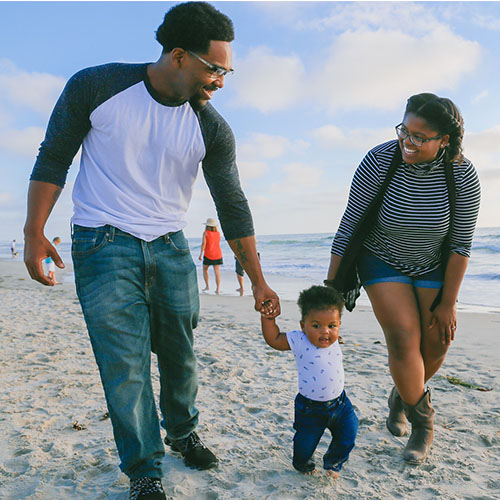 Average Net Worth by Age: Where Do You Stand?
It never hurts to know your net worth, no matter your age. Taking the net worth approach is a thorough, thoughtful way to evaluate your finances that can help you make the most of your money going forward.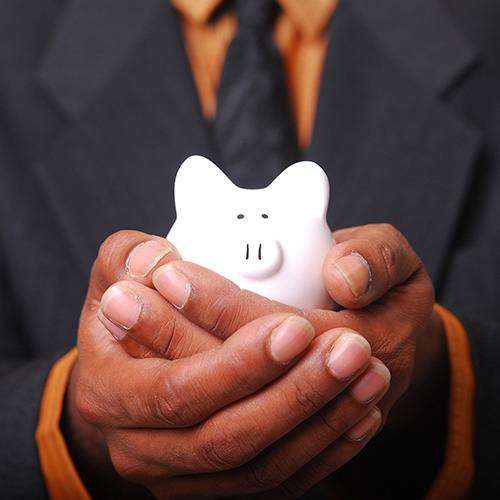 10 Savings Tips You Should Know
The key to saving money is developing smart habits and disciplined behaviors. But there are also a few tools and tricks to help you grow your savings faster.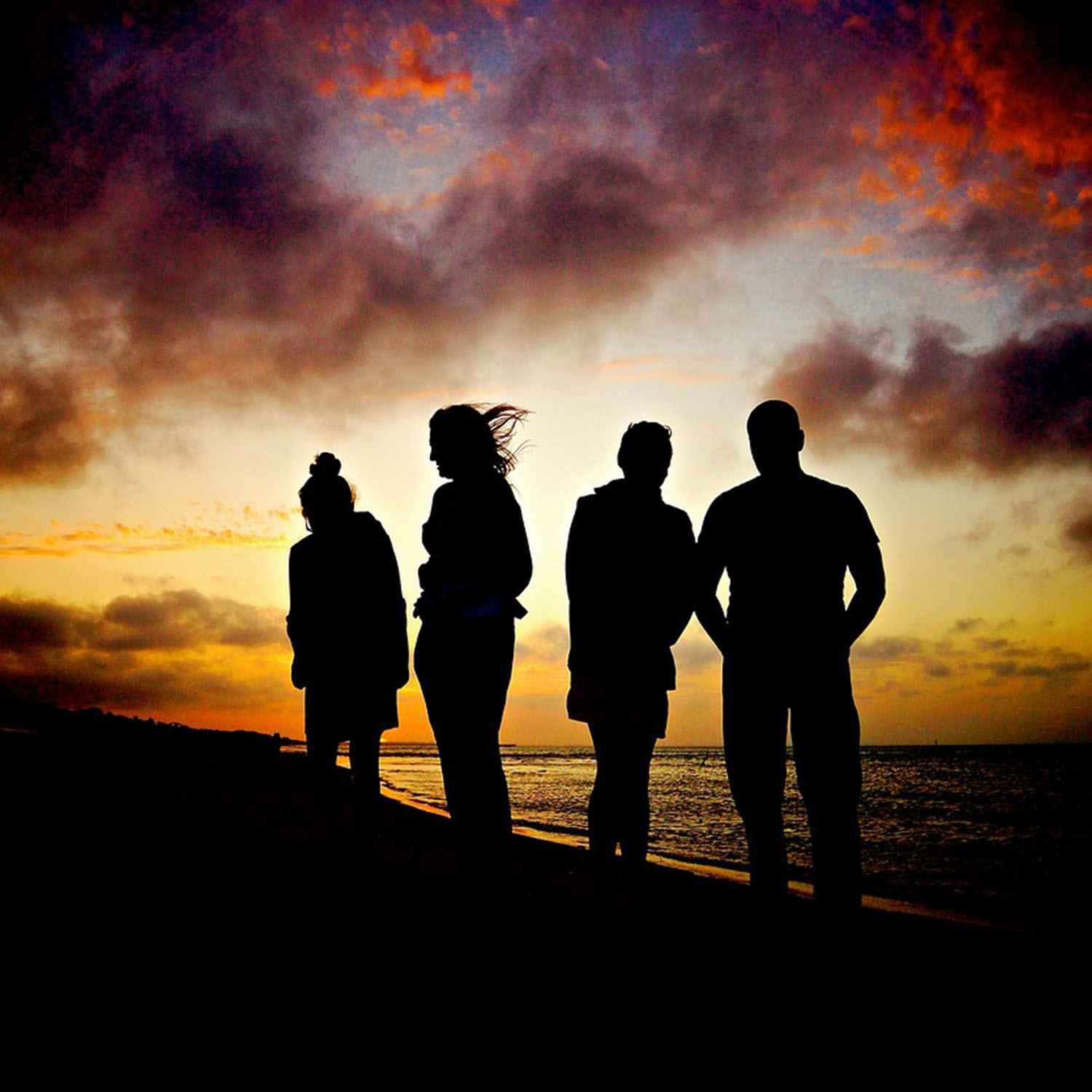 Will Millennials Ever Be Able To Retire?
If you're like most millennials -you are questioning h
ow much will you need to retire? When do you plan to retire? What do you want retirement to look like? The biggest question may be this doozy: Will I ever be able to retire?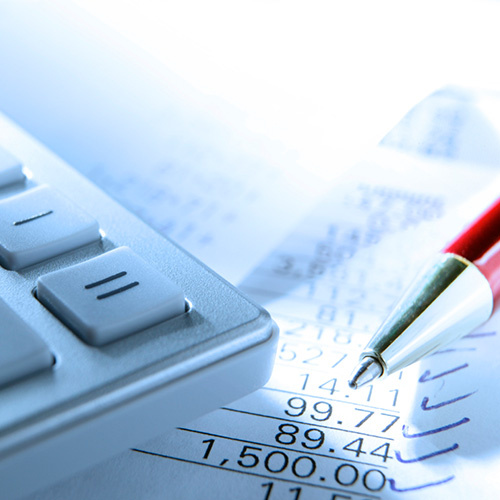 How to Calculate Loan Payments in 3 Easy Steps
Whether you're a math whiz or you slept through Algebra I, it's good to have at least a basic idea of how your loan repayment will be calculated. We'll break down the steps you need to learn how to calculate your loan's monthly payment with confidence.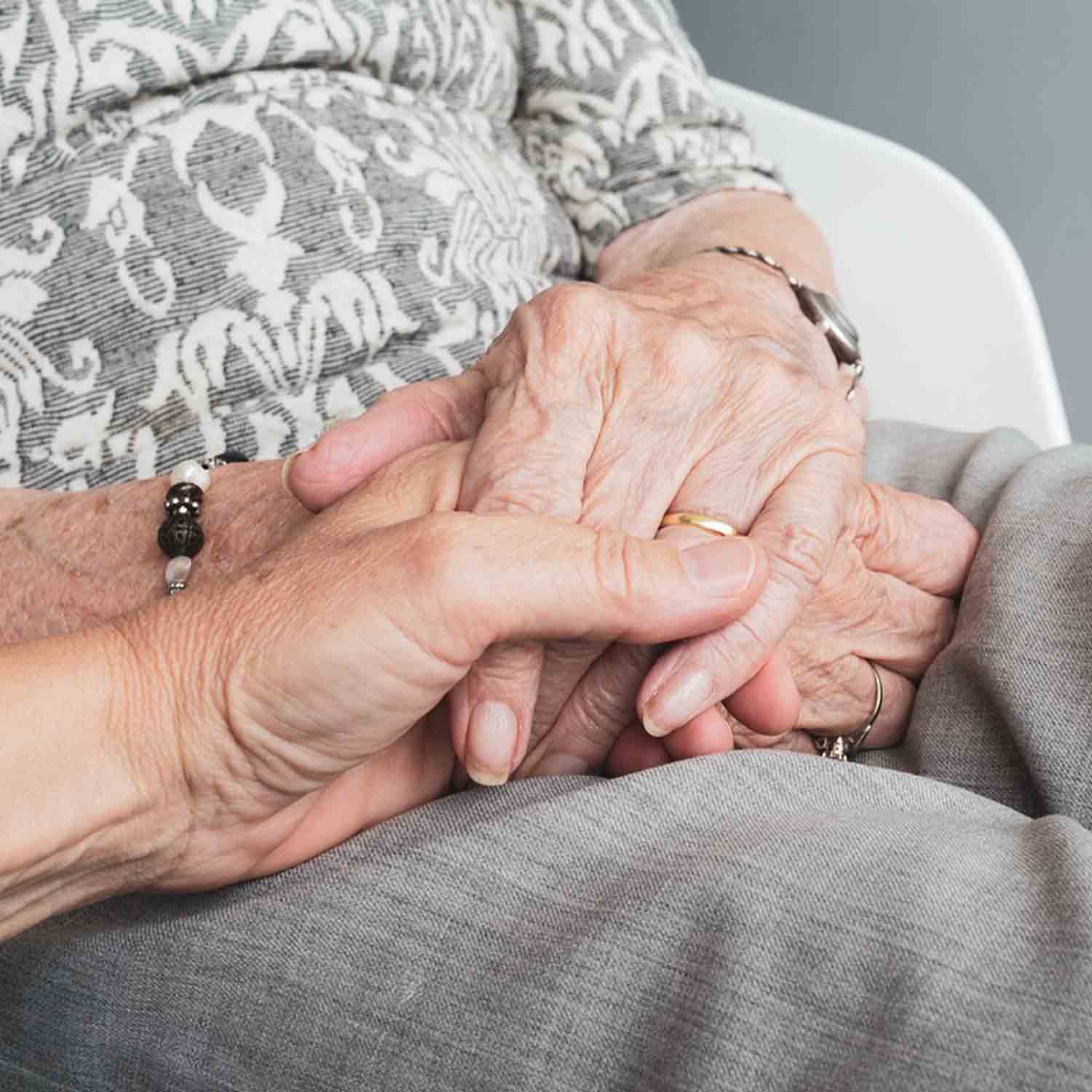 Safeguarding Against Financial Elder Abuse
As we age, our financial well-being becomes increasingly important. Unfortunately, there are individuals seeking to exploit senior citizens. Recognize the red flags that may indicate financial elder abuse.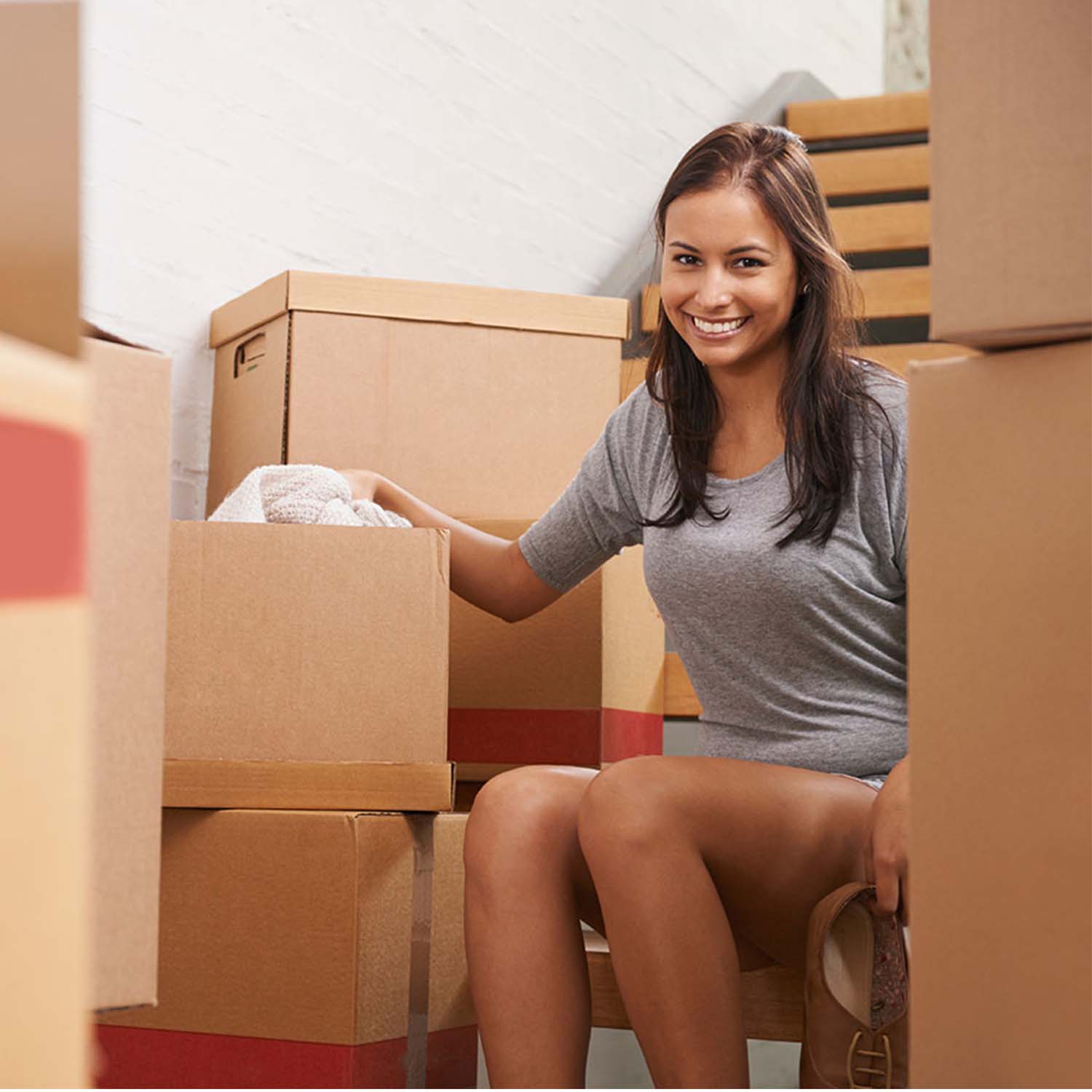 Expert Tips for First-Time Homebuyers
Buying a home can be an exciting but daunting experience, especially for first-time buyers who are unfamiliar with the process. Union State Bank (USB), and their team of experienced mortgage lenders, has been helping customers navigate the path to home ownership for over a century.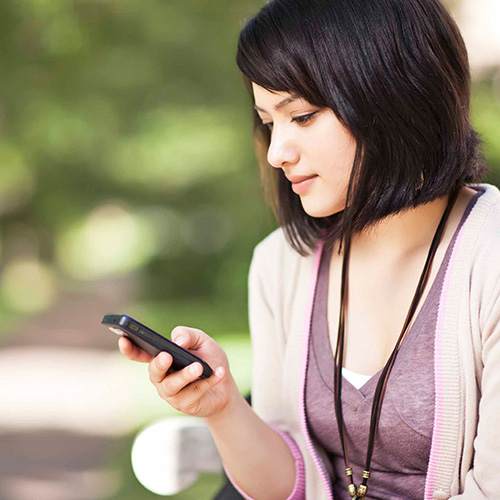 How to Improve Your Credit Score at Any Age
Your credit score plays an important role in many aspects and stages of your life. Improving your credit score isn't a mystery — it's a simple process that you just need to follow consistently. Keep reading to find out how to find, improve, and maintain your credit score.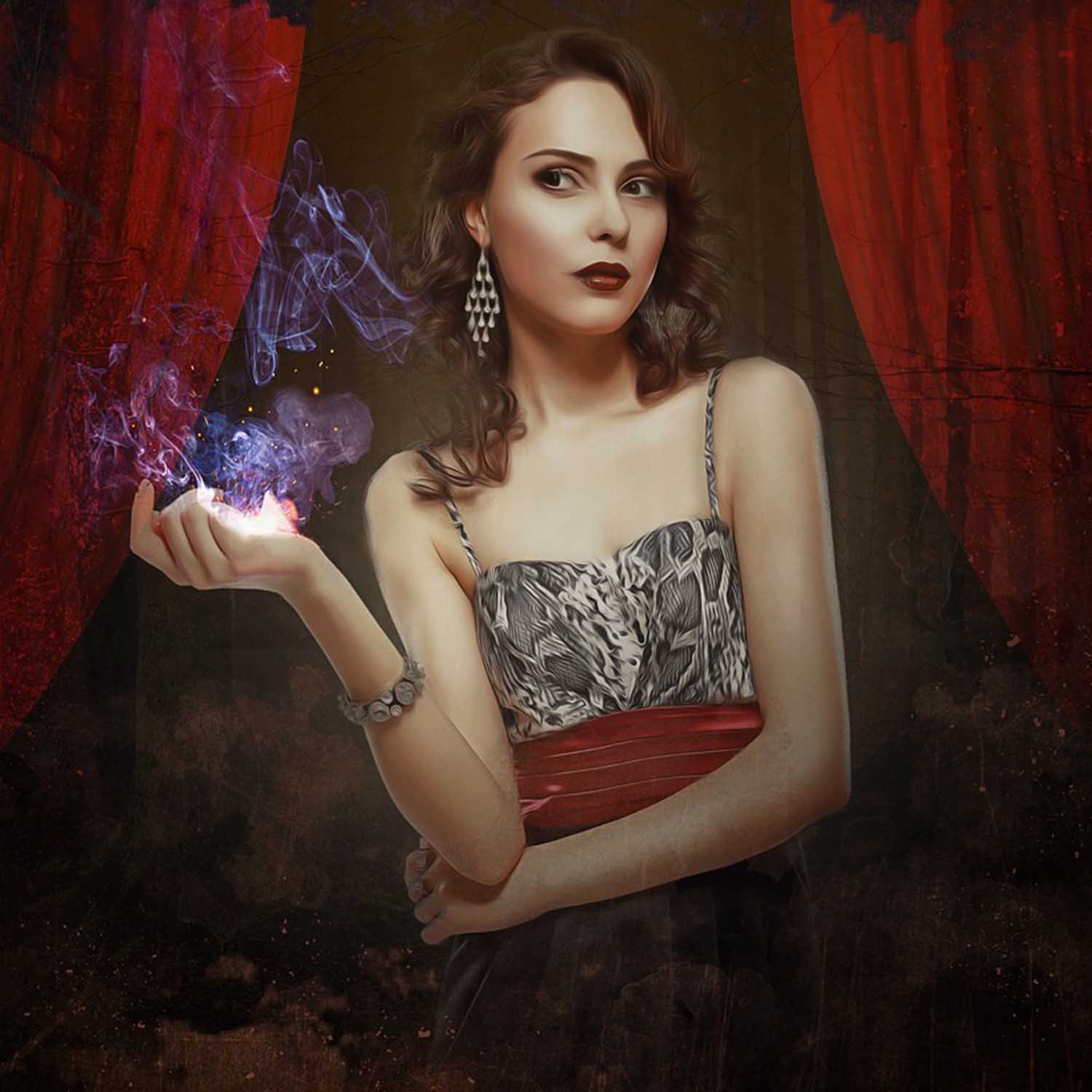 The Vanishing Credit Score: Downside of Debt Pay Off
Paying off debt is one of the most common financial goals. The advantages of becoming debt free are clear. However, experts advise caution when paying off debt or closing credit cards, as it may impact your ability to obtain future credit.