Paying in stores has never been easier, and best of all it's Simple and Secure! Don't waste time fumbling through your wallet for the right card. Simply connect your Union State Bank Debit Card to Apple Pay, Google Pay or Samsung Pay and breeze through the checkout line!
 
Union State Bank's Mobile Payment works with the cards you already have on the devices you use every day. And because your card details are never shared when you choose a Mobile Payment option — in fact, they aren't even stored on your device — using Mobile Payments on your iPhone, Apple Watch, iPad or Android device is the safer and more private way to pay. 
 
To find participating merchants, simply look for the Mobile Payments logo when you check out!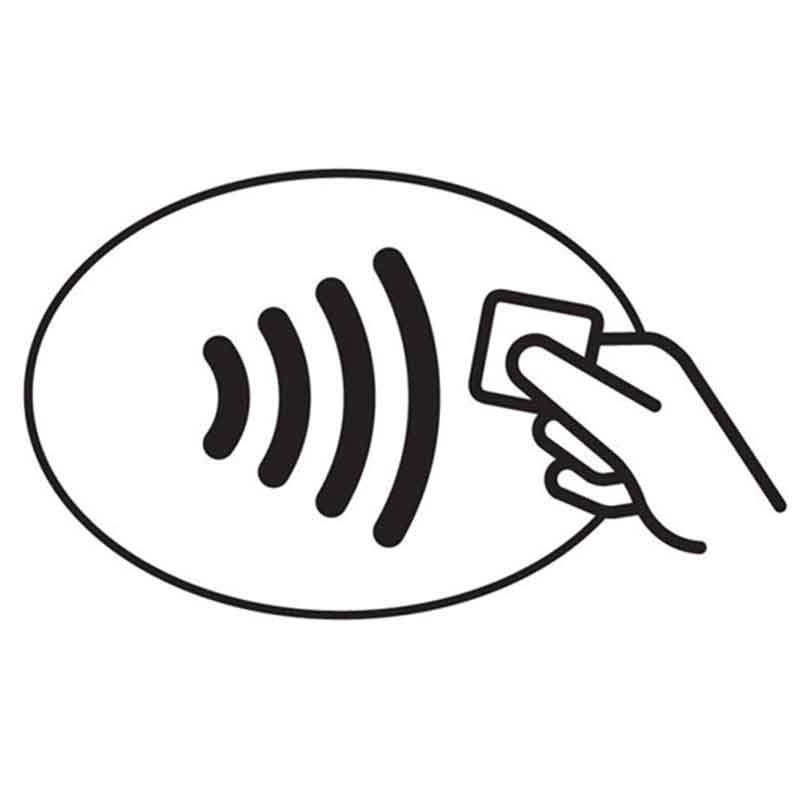 By accessing the above links you will be entering a website hosted by another party. Please be advised that you will no longer be subject to, or under the protection of, the privacy and security policies of Union State Bank's website. We encourage you to read and evaluate the privacy and security policies of the site you are entering, which may be different than those of Union State Bank's.