Supportive Services that Keep Business Moving!
The Union State Bank Treasury Management platform consists of scalable business products and services that make managing your business operations easier and more secure! We take the time to get to know and understand your business needs so we can offer you the best solutions.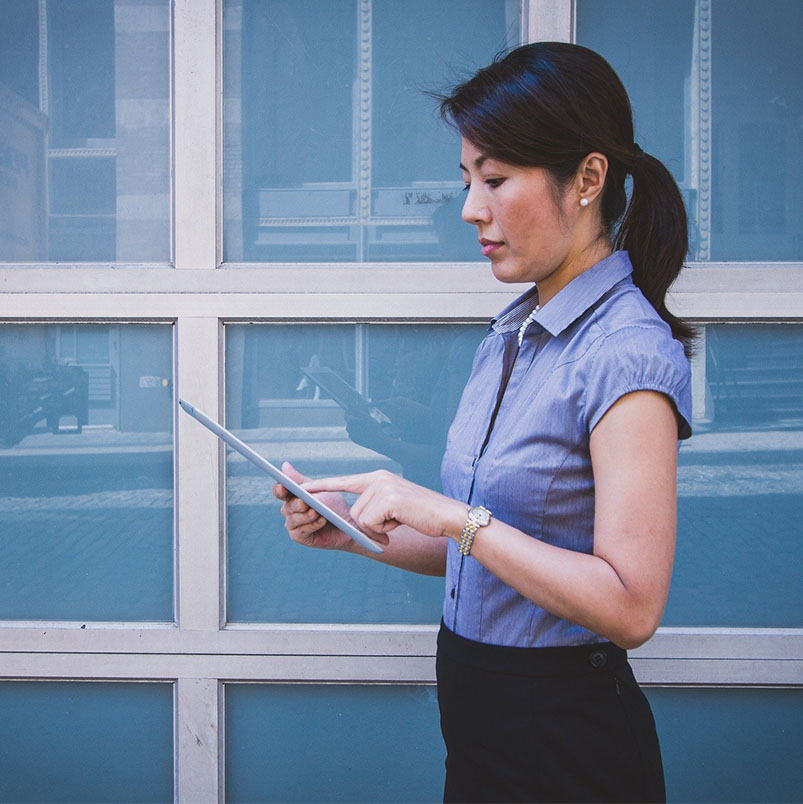 ACH Origination Services
Union State Bank offers a scalable and affordable solution to help streamline your accounting processes such as employee payroll direct deposit, payments to vendors, wires, etc. Reduce time and expenses with reporting, management, ACH origination and transfers.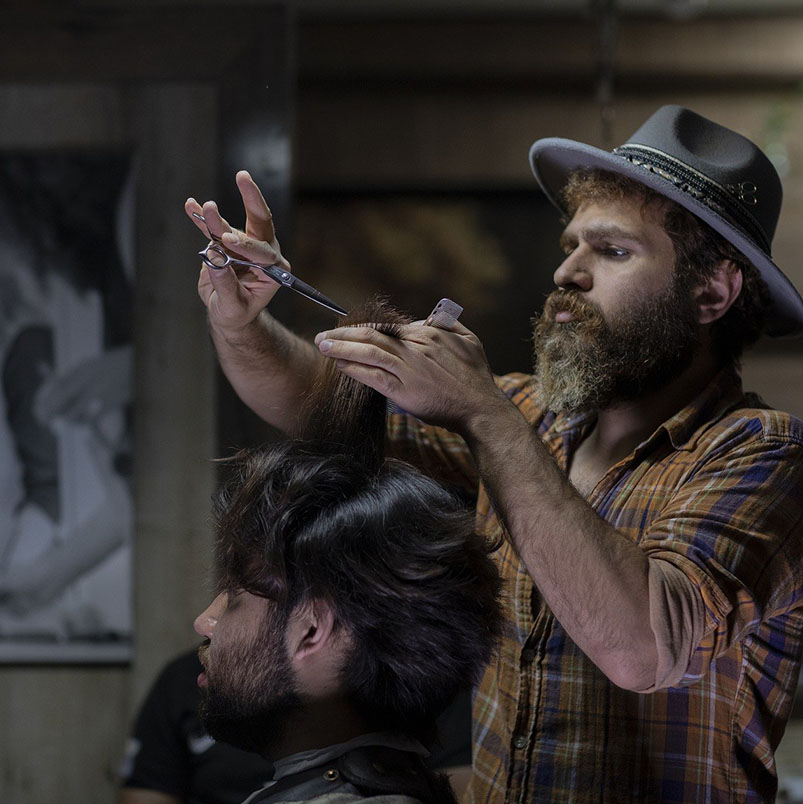 Remote Deposit Capture
Don't have time to drive to the bank to make your business deposit? Union State Bank's remote deposit capture solution allows you to deposit checks directly from your desktop!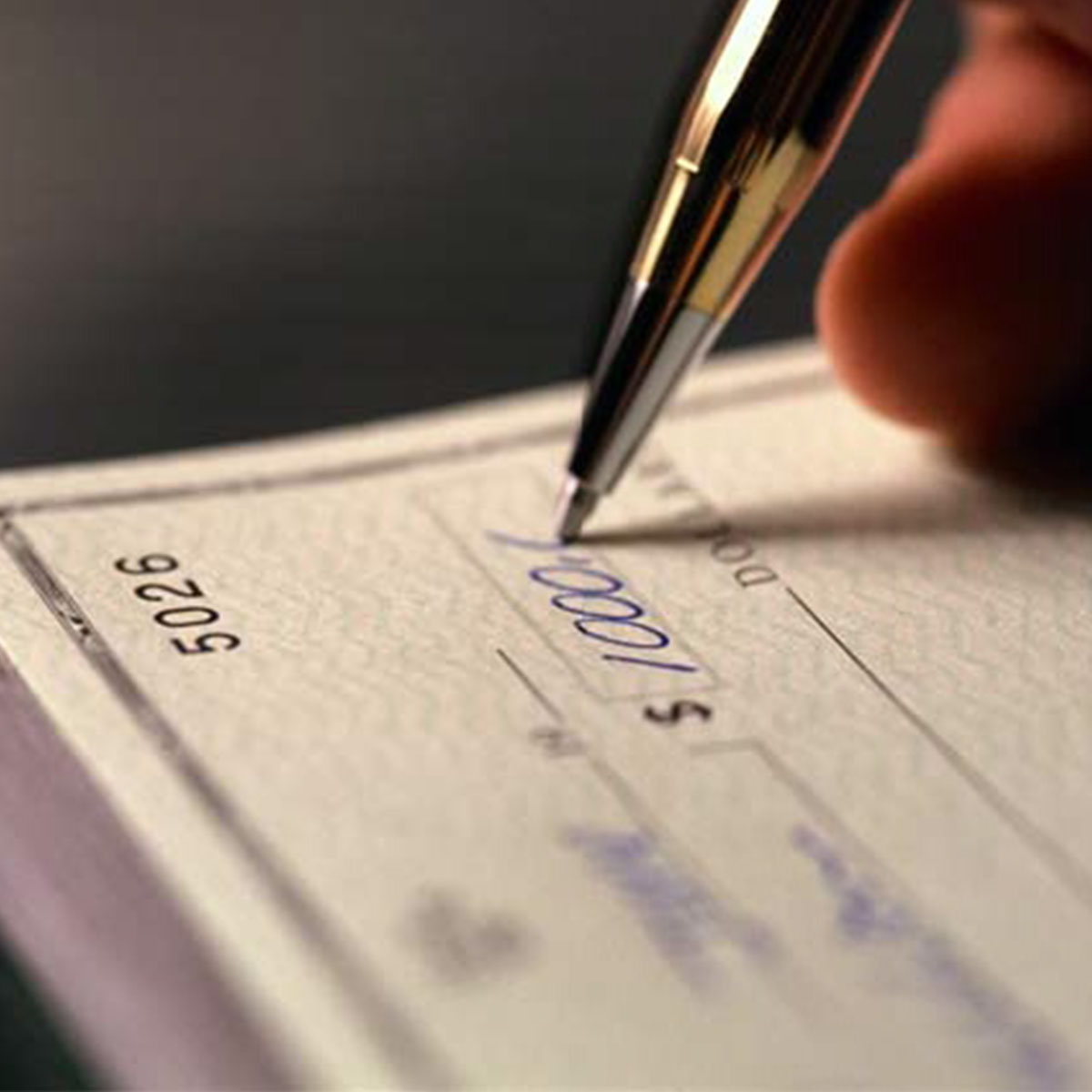 Positive Pay
Positive Pay is an automated cash-management service used to help prevent check fraud. Positive Pay matches the account number, check number, and dollar amount of each check presented to ensure it is a valid check.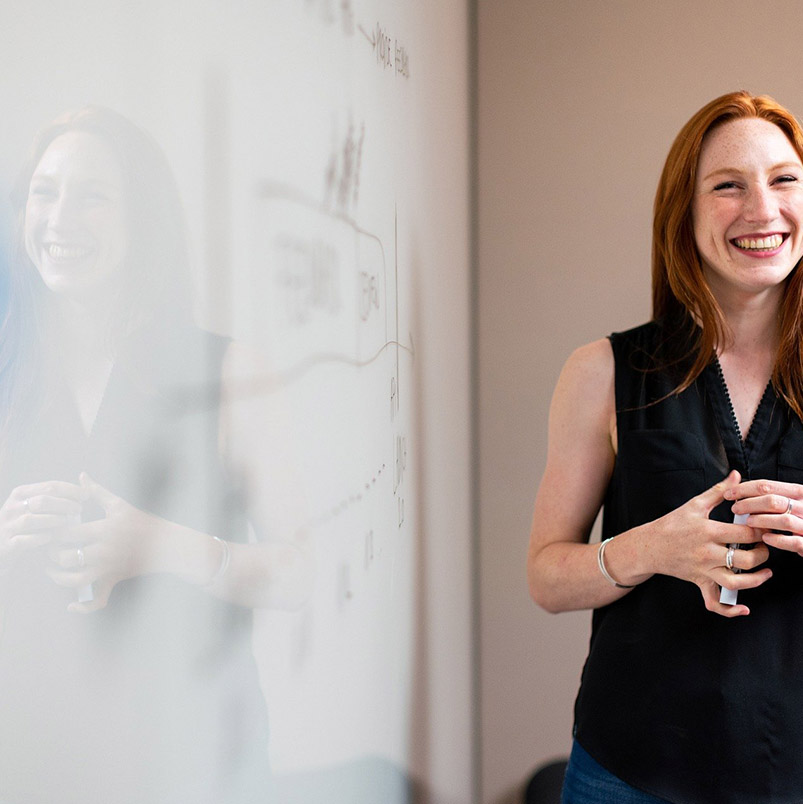 Repurchase (Repo) Sweep Accounts
Put your extra cash to work by sweeping excess funds from your checking account to an investment or line of credit. With a Union State Bank Sweep Account, cash is transferred automatically based on the total debits and credits posting to your account daily.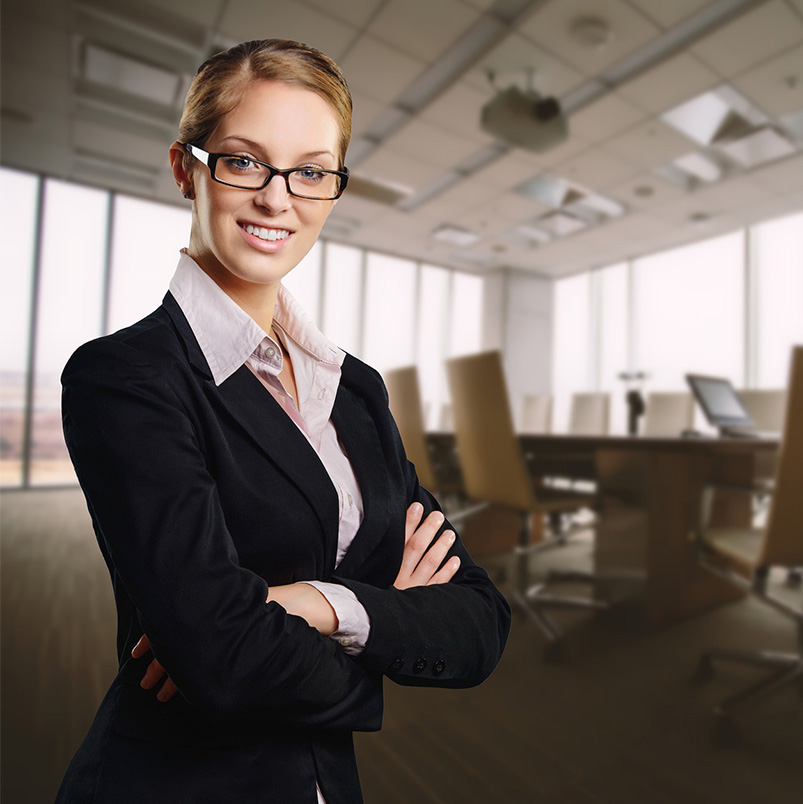 IntraFi® Network Deposits (formerly ICS)
With IntraFi® Network Deposits you can access multi-million-dollar FDIC protection on your deposits. Earn interest by placing funds into demand deposit accounts, money market deposit accounts, or both; and enjoy flexibility at the same time.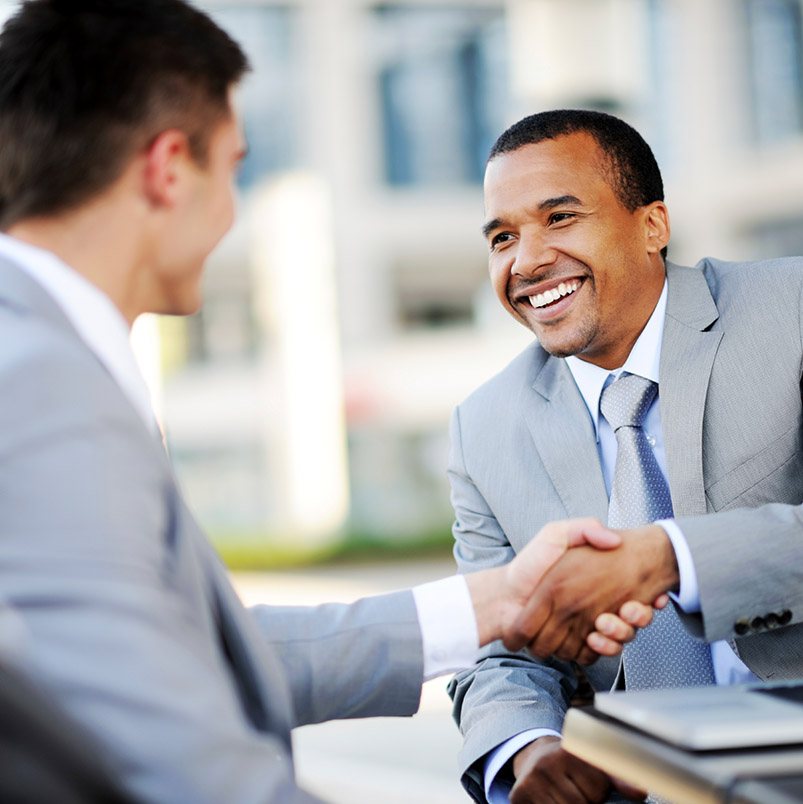 IntraFi® Network Deposits - CD Option (formerly CDARS)
With the IntraFi® Network Deposits CD option, you can access multi-million-dollar FDIC protection on deposits placed into CDs through our bank.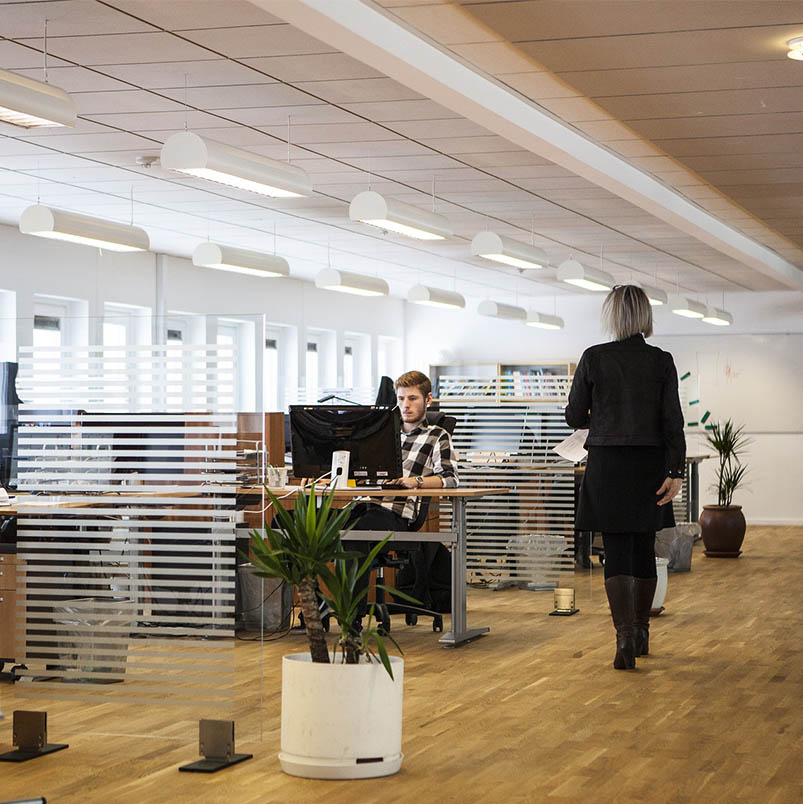 Digital Lockbox
Our lockbox service is designed to save your business both time and money. Not only do your customer payments reach your bank account more quickly, but your business may be able to reduce the staff required to sort and process payments, allowing these individuals to be utilized in other, more profitable areas of your company.
Merchant Card Services
Union State Bank offers merchant card services that are reliable and affordable. Accepting credit cards is good for you and your customers – and it's convenient and easy.